Fresh Coupons! Making Friends!
Updated: Jul 30
Get $2 off "Making Friends (Ages 9-12)" with coupon code LEARNPLAY2 until Aug 31, 2022. Get started at https://outschool.com/classes/making-friends-TyoBvUw2 and enter the coupon code at checkout.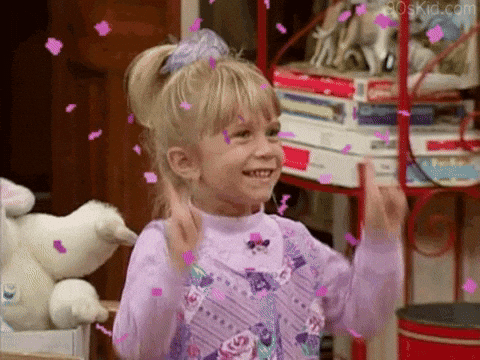 Classes applicable:
Making Friends (Ages 9 to 12) Ongoing
PLUS
FUN Spring Break Classes! Chatting, games and show & tell! Meet some new friends.
Get $2 off ARI classes "Making Friends" with coupon code LEARNFUN2 until Apr 22, 2022.
Making Friends (Ages 7-10) Making Friends (Ages 5-7)